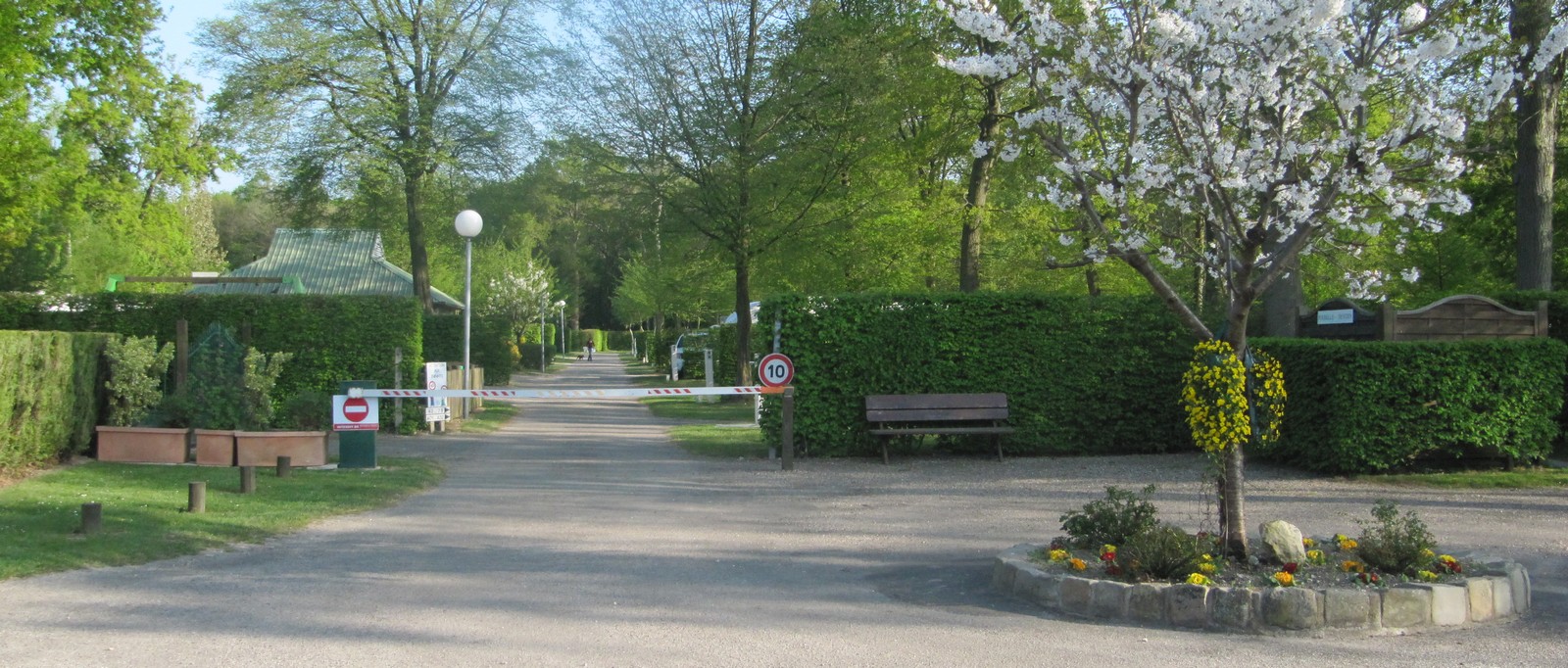 4-sterren camping in Seine Maritime - Camping met overdekt zwembad - Rustig en ontspannend
Our motto: "FOR A HARMONIOUS AND SUCCESSFUL STAY, CAMP IN ALL COURTESY"
In the bucolic setting of the beautiful Jumièges forest, in the heart of the Loops of the Seine Regional Natural Park, the 2.5 Ha Forest Campsite welcomes you for a nature, calm and restful stay to share with family or friends from the April 1 until October 31, 2022.
The swimming pool is available from APRIL 8 th to SEPTEMBER 30, 2022
In the heart of Normandy, discover or rediscover the pleasures and charms of camping for a weekend, a week, in an exceptional natural environment.
4-star campsite with swimming pool, near Rouen, the "city of 100 spiers", the Camping de la Forêt invites you to share a holiday under the sign of conviviality, simplicity, authenticity or sport with its proximity to Kindarena, Rouen sports center.
You will appreciate our 111 spacious camping pitches, including 75 for tents, caravans and camper vans, as well as our 5 chalets and 17 comfortable mobile homes that can accommodate up to 6 people.
Ideally located in the heart of Upper Normandy, the **** Camping de la Forêt in Jumièges will be the ideal starting point for exploring a region rich in culture and traditions with its majestic abbeys in the Vallée de la Seine, its exceptional architectural heritage and its varied and unspoiled landscapes of forests, groves and green meadows ideal for beautiful walks, by bike or on horseback.
Meer informatie
08/06/2023
Le camping La Forêt à Jumièges
vous propose de découvrir : Armada 2023 ROUEN
Avec le Festival Normandie Impressionniste, la Foire Saint-Romain ou l'un des événements internationaux du palais des sports Kindarena, l'Armada est un moment fort de la vie normande et du tourisme rouennais.Armateurs, gréements, coque... Pas besoin de connaître tout le vocabulaire marin pour venir à l'Armada. Mettez juste votre casquette de Capitaine, larguez les amarres et laissez-vous guider. Suite à l'édition 2019, l'Armada revient sur les quais de Seine en Normandie pour une 8e édition en 2023. Après avoir vogué sur de nombreux océans et mers, avoir visité de nombreux ports et destinations, toute une flotte de bateaux exceptionnels passera l'estuaire de la Seine pour rejoindre la capitale de Normandie et sa Cathédrale Notre-Dame du 8 au 18 juin pour 10 jours de festivité.Durant l'Armada de Rouen, les plus beaux bateaux viennent à cette occasion faire découvrir leur histoire. Les différents quartiers de Rouen et des communes de la métropole rouennaise revêtiront les couleurs des différentes nationalités des bateaux invités. Plus de 8 000 marins se promèneront dans les rues de Rouen sous le Gros-Horloge ou encore sur la Place du Vieux-Marché.Pour plus d'informations, rendez-vous sur le site : www.armada.org.
Vous êtes visiteurs, participants à la manifestation : Armada 2023 ROUEN.
N'hésitez pas à réserver un emplacement ou une location au camping La Forêt à Jumièges au 02 35 37 93 43.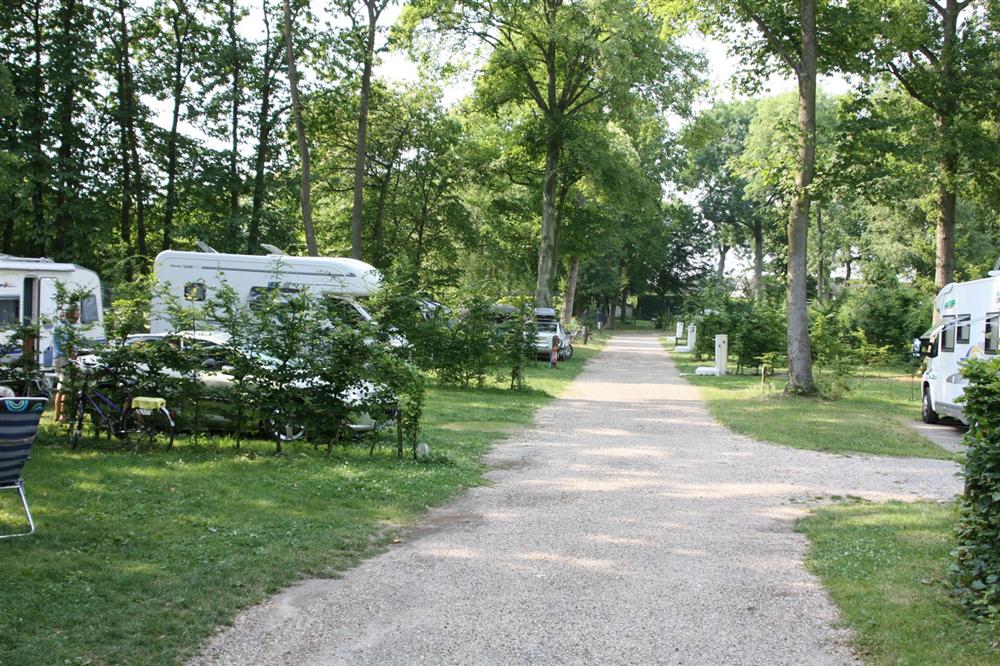 Bij 2 opeenvolgende weken huren, 10% korting voor de tweede week.